PART TIME MEAT CUTTER POSITION
Actions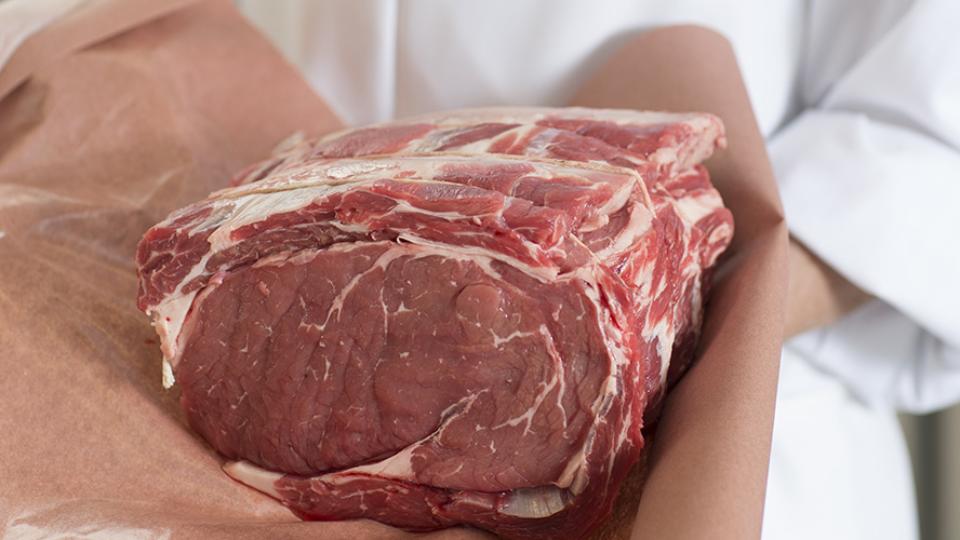 PART TIME MEAT CUTTER POSITION
May 12, 2021
North of 53 Co-op invites applications for the position of Meat Cutter to join our team in Flin Flon, MB.

Our North of 53 Co-op team provides a range of products and services to support our members. Through the work that we do, we help to build, fuel, feed and grow our communities together.
Reporting to the Meat Department Manager, responsibilities for this position include the following:
Providing legendary customer service and safety
Ensuring meat preparation to meat department standards
Receiving, inspection and storage of meat products
Pricing, merchandising and wrapping meat products
Maintaining a clean and sanitized department
Using machinery and specialized tools to cut a variety of meat products
Ensuring counters are full of fresh product
Other duties as assigned
If you are looking for a career in customer service and:
Have an approved Meat Cutting course and/or previous retail meat cutting experience
Have strong interpersonal and communication skills
Are highly motivated, dependable and punctual
Can maintain a positive, friendly attitude at all times
Flexible in work schedule including evenings, weekends and holidays
Please contact
Randy Dumenko — General Manager
North of 53 Consumers Co-operative
100 Highway 10A
Flin Flon, MB.
Email: r.dumenko@northof53.ca
Fax: (204) 687-8052
Phone: (204) 687-7548 ext. 3