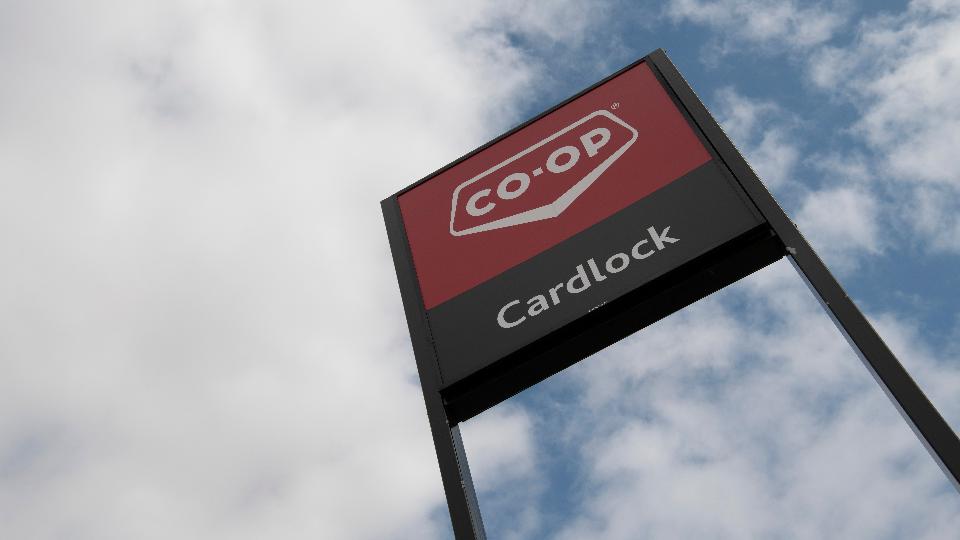 Petroleum
September 20, 2019
Your local Co-op offers fuel options for large-scale needs. Whether it's Cardlock facilities for card holders, bulk petroleum facilities or bulk propane offerings, we have you covered.
Our Products:
Gasoline----— Premium-------Regular
Diesel Fuel ----- Our Diesel fuel provides the most power per litre than any other brand on the market! We also provide diesel fuel conditioner.

Oil----— Engine---- Gear--— All grades to suit your application
Hydraulic Fluid ------- Power Steering----— Brake Fluid ----all types and grades you require.
AntiFreeze ------premix or additive for any temperature range.
Stove Oil ----— put Yourself on our monthly refill program and never have to worry about running out!
Propane------— Our newest offering, regular fill checks at a very affordable price. Contact the admin office for further details. 204 687 8200



Our Petroleum Team
Petroleum Manager: Tom Therien
204-687-8200 ext 203
Bulk Plant direct line: 204-687-4639
Scott: 204-271-2518
Roger: 204-271-2654

Discover more: